Welcome to our news page! Here we strive to keep you up to date with news, views and general tips to help inspire you to create the perfect wedding or celebration!
July 2022 – Ready, steady, go!
Planning your wedding on a short timescale?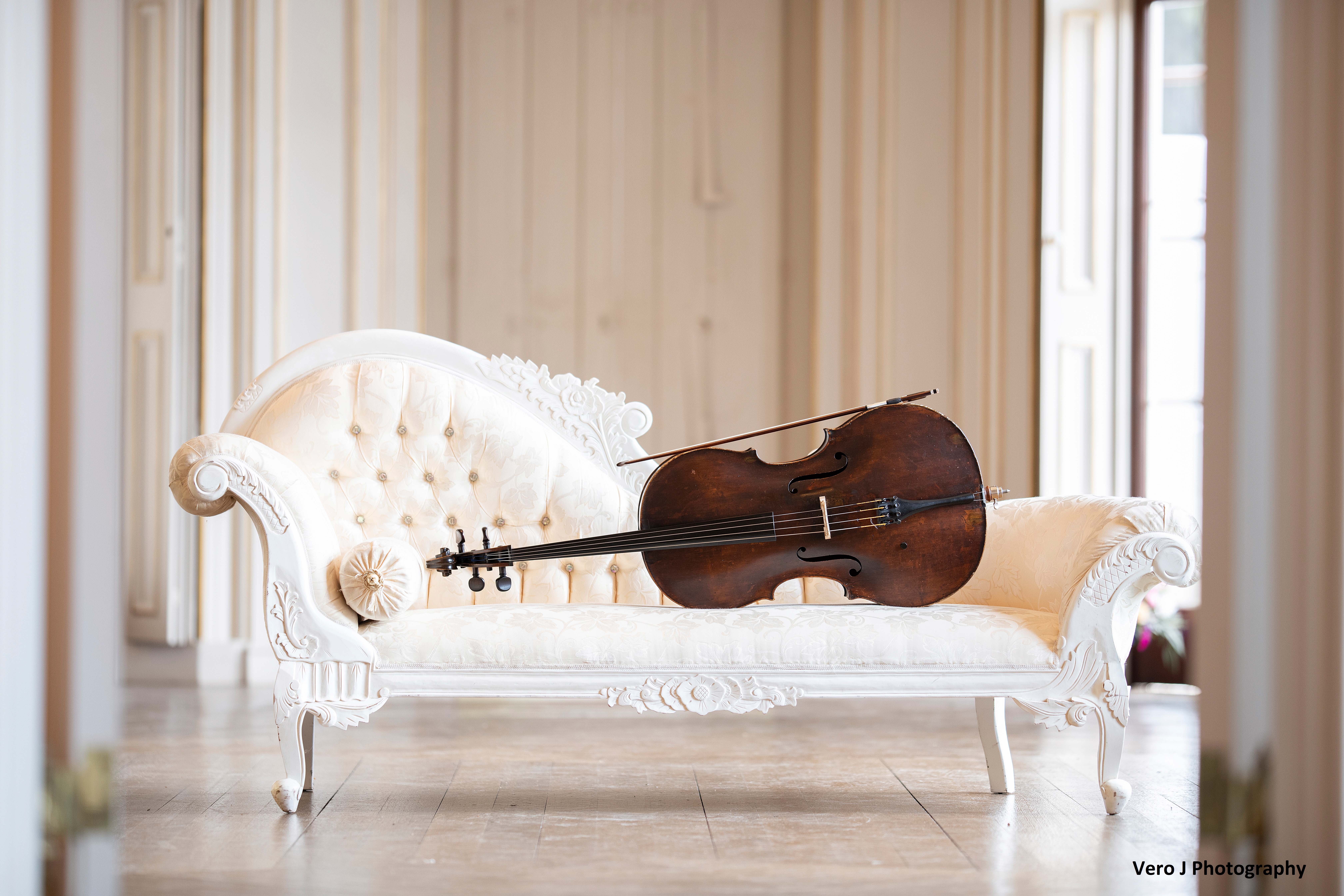 If you haven't previously walked down the aisle or been involved in organising a wedding, knowing where to start or what to do can seem like an almighty task.
So, is it possible to plan a wedding in a matter of months? We think it is.
August 2022 – 5 things to consider when organising a corporate event
It's time to get back to entertaining!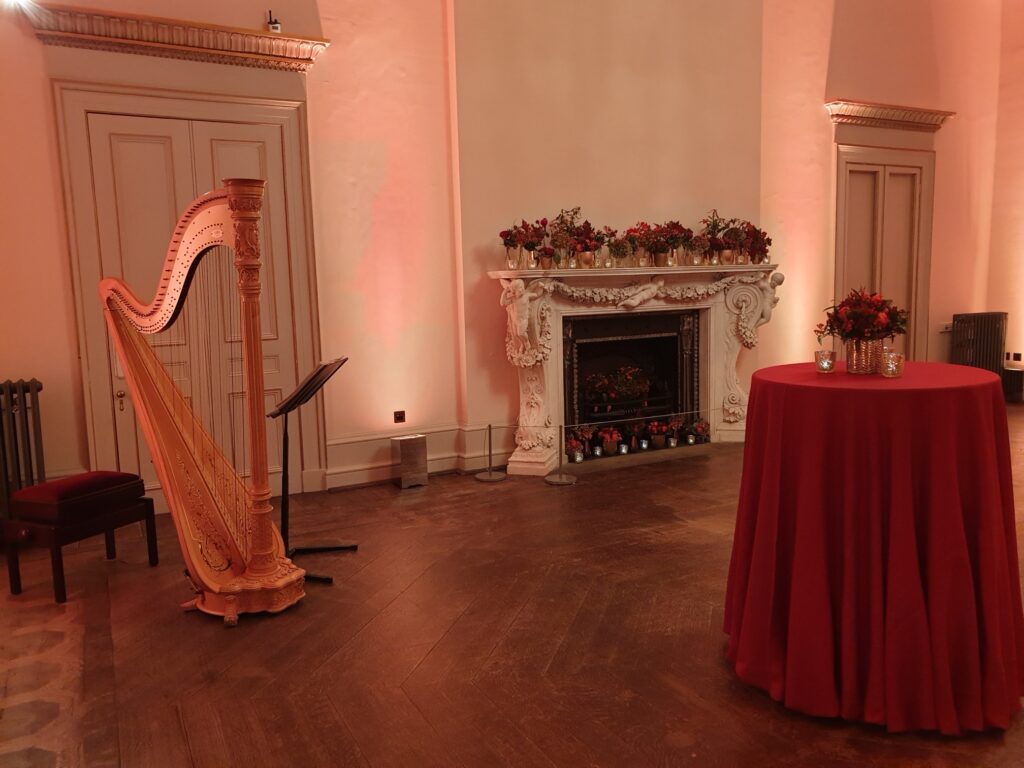 With all the restrictions being lifted and we're now settling back into 'normal' life, may have welcomed the return to the office, face-to-face meetings and the return of the handshake! At long last, we can get back to attending and organising those long-awaited corporate events.